Duration of study at The First Business School is 6 months. Admission is in 2 stages, phase 1 is a psychological questionnaire, in case of passing, the second stage will be followed by an oral interview.

You can read the entire curriculum HERE
The new admission will be at the end of March 2020. For more questions, be sure to contact us.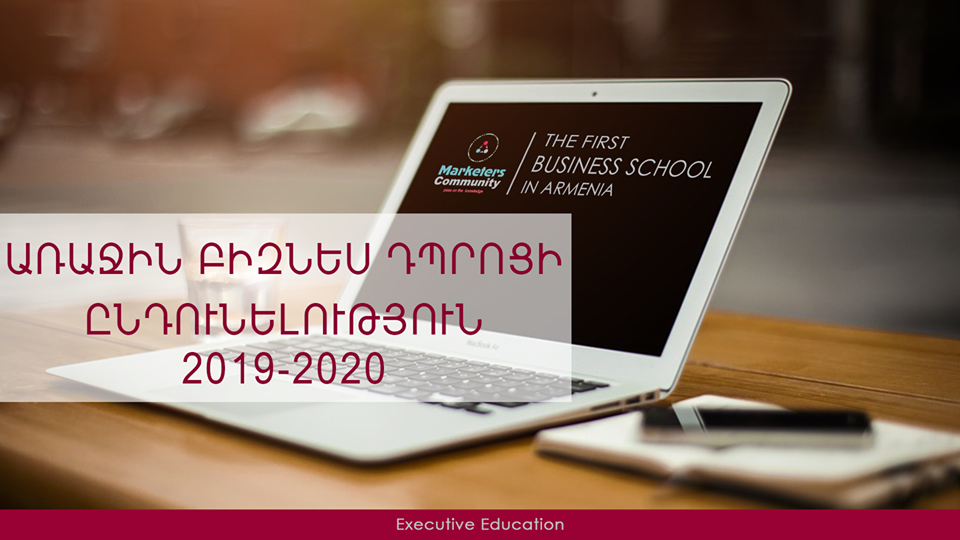 You can register HERE Your data will be stored in our database and we will inform you further.